Test-2
Meet the Team
Great things in business are achieved by a team.
About Us
Established in 2010 and headquartered in Singapore, BIPO is a global payroll and people solutions provider.
Trusted by companies across 150+ global markets, our comprehensive total HR solutions include our Human Capital Management (HCM) suite, Global Payroll Outsourcing (GPO) and Employer of Record (EOR) service.
At BIPO, we understand the power of technology in building the best-in-class solutions. That's why we leverage our award-winning HR Management System (HRMS), Athena BI, Global Payroll Outsourcing and Employer of Record technology platform to deliver customised services and scalable solutions that automate HR processes, simplify workflows, and generate actionable insights.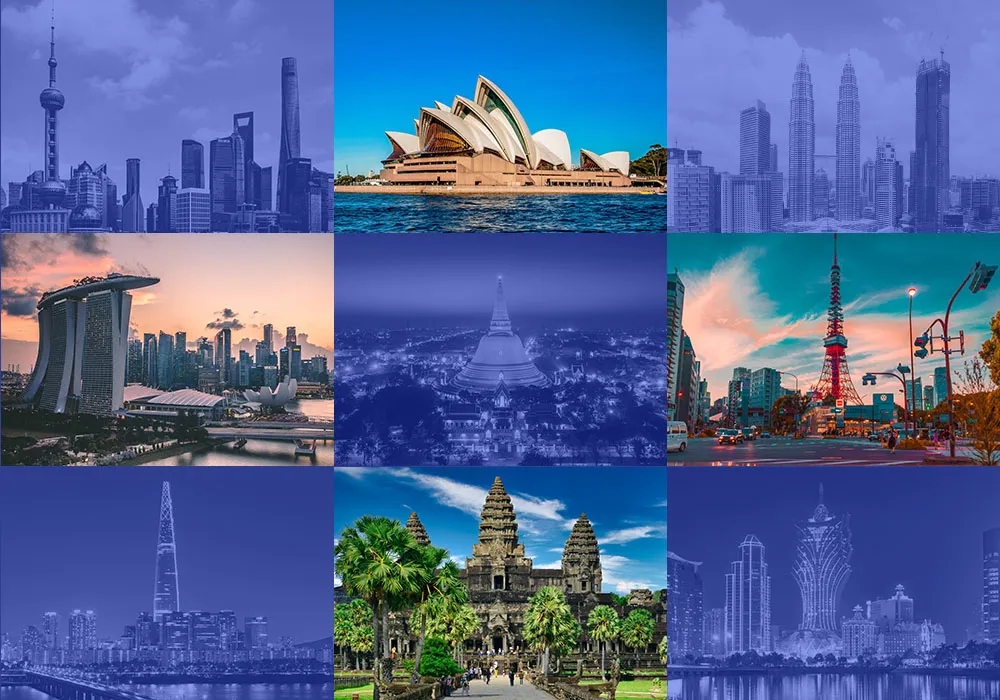 Creating an Inclusive
Environment for Everyone
We believe in fostering an equitable, fair, and diverse work environment. Visit our Diversity & Inclusion page to learn more about our commitment to promote positive change.
Creating opportunities & finding solutions.
Contact visuna to power forward together